Steps To Follow When Starting A Welding Contractor Business
If you are a self-started welder, starting your own welding business can be very satisfying. There is always demand for welding services because most home owners cannot be able to do it on their own. Being your own boss doesn't mean that you will not face challenges. For you to be successful in the industry, you need to establish your own name and market share by providing competitive prices and excellent customer service. You should also have an all round knowledge of all financial aspects of your business such as financing, accounting, hiring and firing of contractors payroll and cost cutting techniques. There are certain things that that you need at the beginning before you start your welding business. These are the license, tools, equipment and insurance. The following are the steps to follow in order to start a welding contractor business.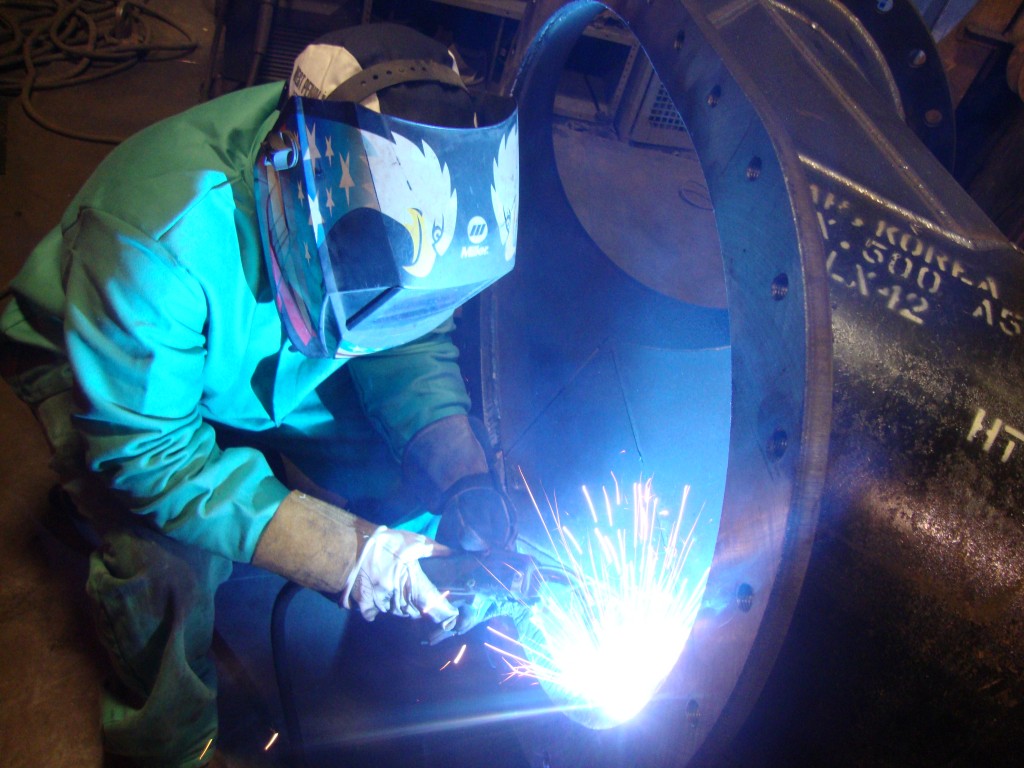 1. Be certified as a welder
You do this by signing up with an accredited school for training of you do not have the required skills and experience in welding. You will be able to acquire the right skills concerning different types of metals, how to use different types of welding machines (check more on welders4sale.com) and various items that are made using welding skills.
2. Apply for welder's license
The requirements for an individual to acquire a welder's license vary from one country or state to another. However, you may be required to have an on job experience in order to take an exam. You will also need to pay for the exam and the license. To get all the details concerning this, you need to contact you state license board to get all the requirements including any other additional licenses.
3. You can start as a mobile welder instead of opening a physical location
It is good to consider starting your welding business as a mobile welder. Get to take your skills to on-sites such as farms, restaurants, bowling alleys, truck stops, mobile home dealers etc. this will help you save on overheads. When you get to acquire market share and get a feeling of owning your business, you can move a step further to establish a physical location.
4. Insure your business
Acquire a welder's insurance policy that will cater for liabilities. In case you have employees you can also purchase worker's compensation policy. Contact your insurance provider so as to be given the amount of premiums that you need to be paying.
5. Have all the required welding tools
Purchase all the welding tools and safety supplies such as MIG welder, TIG welder, welding helmets, protective clothing, welding clamps, cable connectors, power tools, plasma cutters, welding blankets, respirator helmets, fume extractor etc.
6. Make your business know to the public.
You can do this by purchasing a van and have it labeled with the business name. Then advertise your welding business using various media channels.
7. Contact other contactors about service exchange
These are people like the electricians, plumbers, carpenters and HVAC repairmen. Give them your business card and this creates some more opportunities for you.